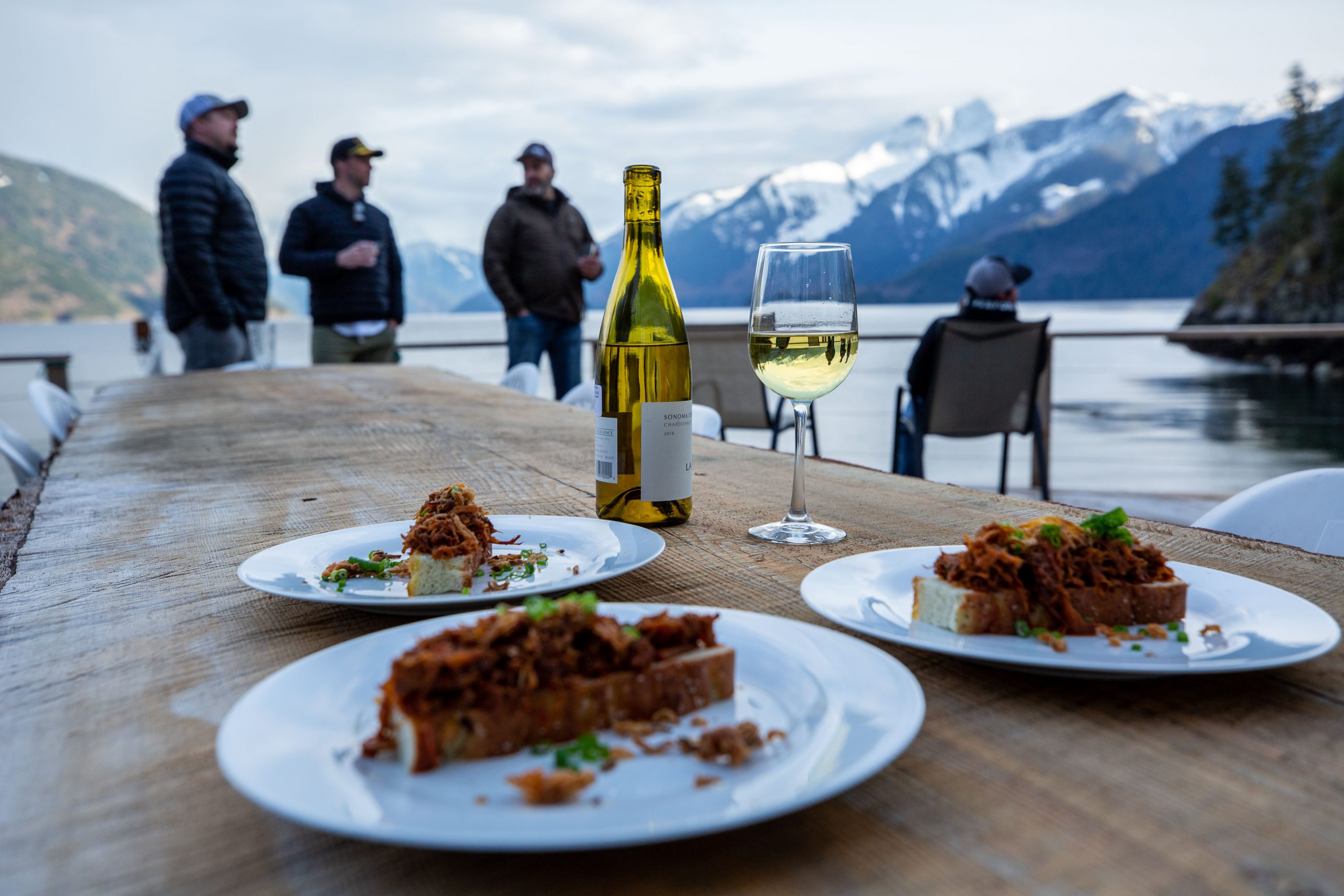 Local Gourmet Cuisine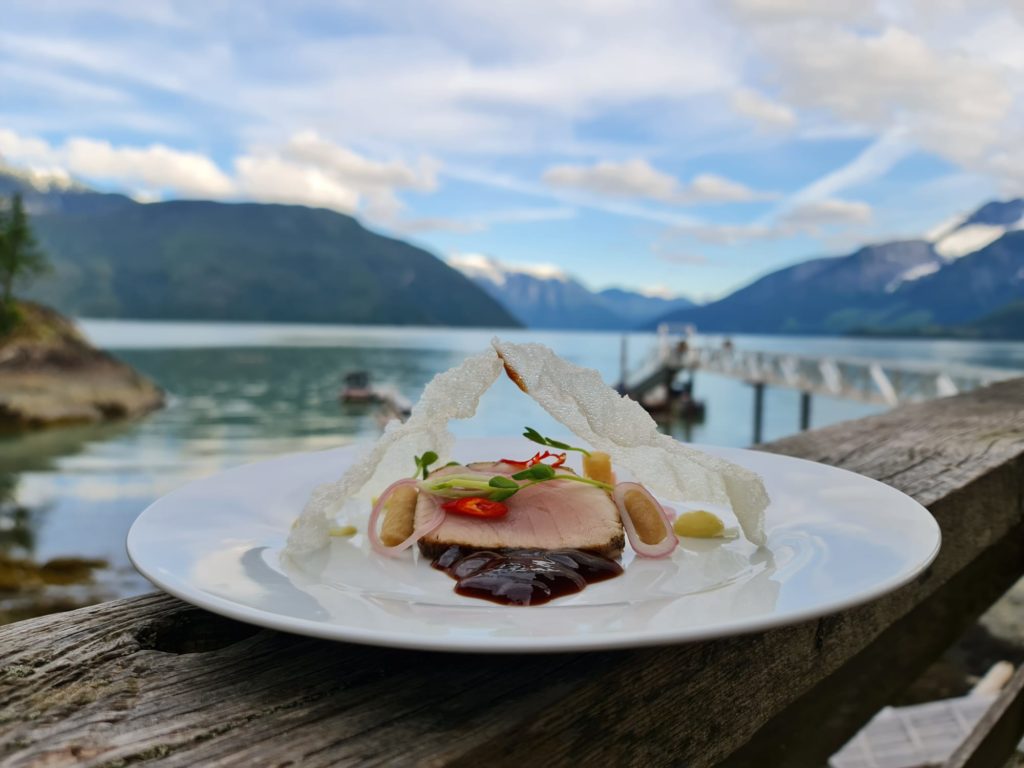 In the heart of the wild, At Bute Inlet Lodge we offer a unique dining experience with food that revolves around British Columbian products. Our private chefs provide a cooking experience which will give you a unique BC culinary adventure in the surreal environment of Bear Bay.
Accommodations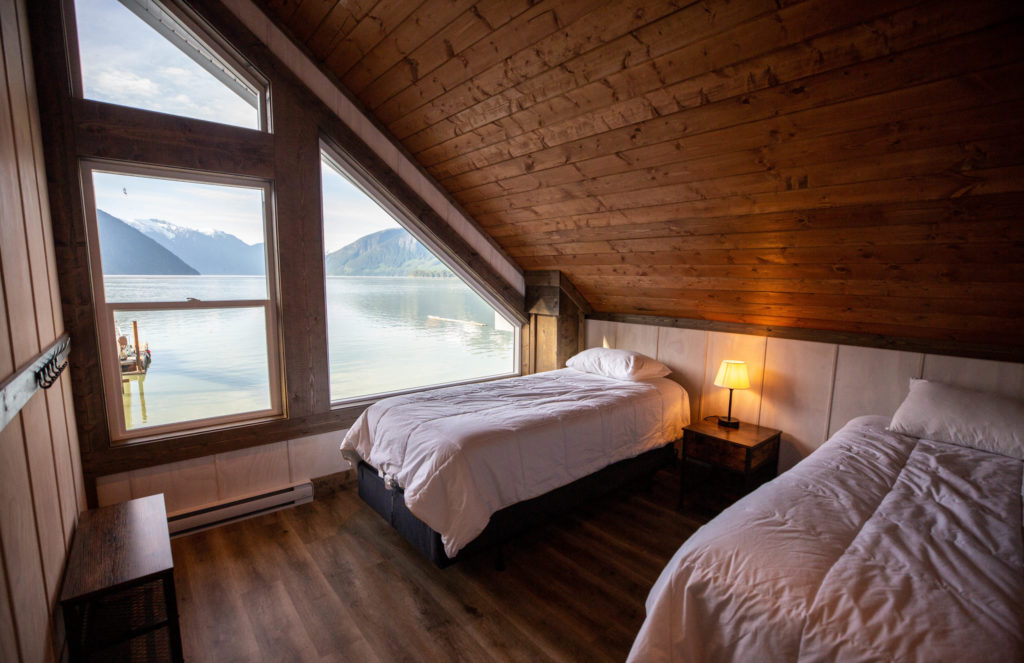 Experience a new standard of accommodation and service deep in the wilderness of British Columbia. Our world class lodge brings you the comforts of home while including gourmet cuisine and a team of staff dedicated to delivering an unforgettable experience.